Online shopping continues to increase its share of overall retail transactions. According to Salesforce, global online sales saw a 17% increase in the third quarter of 2018. In today's increasingly digital world, brands can struggle to attract more foot traffic to their brick–and–mortar locations. However, that doesn't mean customers don't want to set foot inside stores anymore—you just need the right marketing tactics to reach them.
Since digital retail is here to stay, a smart strategy is to use digital tools to boost physical location sales. We asked a panel of experts we interviewed for creative digital strategies to prompt in-store visits. Their answers are below.
1. Promote In-Person Incentives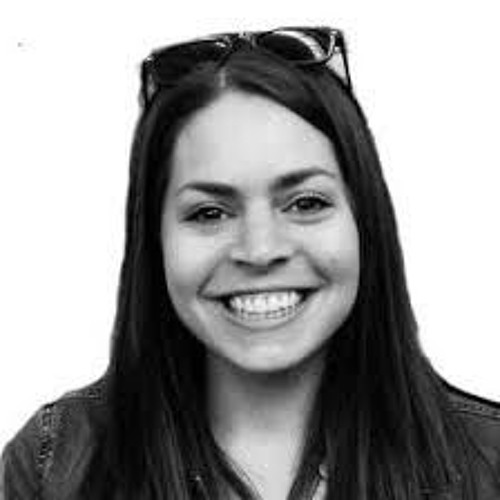 If customers can get the same products online, then there needs to be an incentive to visit the store.
Consider a seasonal giveaway, an event such as a book signing or fireside chat, or even a fun photo booth that you can promote through Instagram photos and Facebook posts. – Mandy Menaker, Shapr
2. Use Product And Location Data For In-Store Digital Deals
Devices such as smartphones are driving e-commerce growth, but retailers can flip this trend on its head by offering digital deals that are accessible in-store only. Tap into the product and location data you gather from your mobile application. Once the app detects the customer is in-store, it can offer coupons based on items a customer scans, enabling highly targeted marketing. – Prashant Bhatia, Stibo Systems
3. Encourage Online Reviews
No matter what you do digitally to attract customers to your location, the first thing almost every consumer is looking at is a business' reviews. The quality, quantity and recency of those reviews is also going to have a direct impact on how easily the same consumers are going to find the business through Google. Do yourself a favor and focus on generating dozens (or hundreds) of reviews. – Graham Anderson, Kenect
4. Offer Check-In And Tagging Discounts
A great way to drive people into physical locations with digital strategy is to come up with a great offer that can only be obtained on location through checking in on various social channels, tagging friends and/or, more importantly, leaving a truthful review of their experience. Leveraging the technology available to build organic fans is one of the best ways to create long-term traffic. – Nicholas Putz, Quintessa Aesthetic Centers
5. Use Content Marketing To Promote Store Visits
Using content marketing to promote offers that incentivize in-store visits is a great tactic for marketers to use to drive sales around the holidays and into the new year. Using content discovery platforms allows people to discover these offers on websites they visit frequently and gives them the incentive to provide information to marketers, which can be used for more targeted campaigns later on. – Charlie Terenzio, Revcontent
6. Offer Promotional Codes On Social Media
Promo codes are huge! If you offer a promo code for in-store purchases on your social media platforms, you'll successfully integrate the confluence of online media with an offline business. Consumers still crave those unique, experiential moments created inside a store, so encourage them with an enticing discount and watch the foot traffic climb. – Melissa Kandel, little word studio
7. Target Zip Codes With Facebook Ads
Businesses with physical stores have key areas that drive a large amount of revenue. Push a new product to select stores in these key markets and then run Facebook ads that target zip codes near each store. It works even better if you can seed your new product(s) to influencers in those same areas and have them promote the product offering to build awareness and interest once it becomes available. – T.J. Welsh, Stryde.com
8. Leverage Pop Culture Trends
When Pokémon GO! was all the rage, stores and restaurants offered discounts to customers who captured a Pokémon in their stores. It was a genius way to leverage something trending in digital pop culture and bring it to the retail environment. Creating an opportunity for consumers to FaceTime with an influencer to help them shop in-store is another way to drive excitement for an impromptu visit. – Sherry Jhawar, Blended Strategy Group
9. Launch An Email Marketing Campaign
It may be one of the most veteran digital marketing tools, but it's also the most effective: email. We've seen great results for brands trying to create a cohesive experience both online and offline, in shops. We've had great success with a makeup brand that personalizes emails by location, offering products and in-store sessions to bring value to in-store shoppers. – Pini Yakuel, Optimove
10. Share The In-Store Experience On Social Media
Having an exclusive in-store promotion could be one way of getting the interest of consumers. Another idea could be to showcase the experiential aspect of brick-and-mortar stores through social media channels. People should want to visit and have the same experience after seeing the online campaign. – Preeti Adhikary, Fusemachines Inc.